Last weekend, it finally happened, my first official match was on. At the DKV urban trail I took the shortest of the 3 Insert ("Les traces de Vauban") attack along with change. The 13 km-long trail in urban landscape some altitude, usually via stairs, had to cope with. The varied course led by Luxembourg's upper town, the great old town and the modern plateau of Kirchberg. While we walked partly also over the narrow, old fortress walls.
In glorious sunshine and fairly cool temperatures we started shortly before 12:45. Driven by the mass of runners laid we off one for me from the start, before high tempo, before high was the first stages just before km. 4 and I have reached my maximum heart rate of 183 bpm. From here we went to the race then something quieter, finally was still the increase on the Kirchberg. Once at the top I was pleased Luxembourg and the Museum of modern art (Mudam) through the aid station and the subsequent descent over at the Philharmonic. In the last two kilometers, we had to cope with even a gentle slope in the 1.3 km long tunnel across underneath the upper city, and again many debilitating stairs. This is then slightly frustrating when you come on the last meters, where most of the audience are the steps slowly up hackled and totally out of breath running the last 50 meters to the finish. But done is done.
My forerunner running watch showed at the end of a time of 1:14:58 at a distance of about 12 km and 237 m which corresponds to a pace of 6:15 min/km. The official time according to ChronoRace is 1:15:09 at a pace of 5:47 min/km (where probably just the official distance was taken by exactly 13 km for the calculation). This makes personal very good 424 place among 1,125 participants one in the end result, for me. Change on the last meters again all gave and made it to the 407. square.
When I later portal have evaluated the data on the Garmin connect, I had to realize that my average heart rate with 170 bpm and a maximum heart rate of 183 bpm but was quite high. Amazing what the body under competition conditions can do it all.
CONCLUSION
Super track, great weather, super tiring, and one, for me personally, great result for a first match 🙂 It might have been surely not the last barrel/trail event in which we have participated. The urban trail in Luxembourg is definitely on the list for next year.
A small video contribution to the DKV urban trail is at RTL, all results in ChronoRace, and all photos at sports online-foto.de. There's another great report about "La GranDucale" (56 km distance) at Trailrunning.de.
Gallery
Multi-Day Trail Running Kit List
Source: runtrail.co.za
Extra: May Challenge
Source: midsummer365project.wordpress.com
Trail Builders Complete First Section in the Dagmar …
Source: durhammountainbiking.ca
The Attakwas Trail: Just Two Years Old but Already Big on …
Source: thegremlin.co.za
Running Trails near Salt Fork State Park
Source: www.trailrunproject.com
Discover trail running and obstacle course racing
Source: firstcarrental.co.za
Earthquake
Source: www.newtrekkeradventures.com
ASU study may connect public facilities between Apache …
Source: apachejunctionindependent.com
iSimangaliso Trail on Twitter: "Final Stretch for Day 3 of …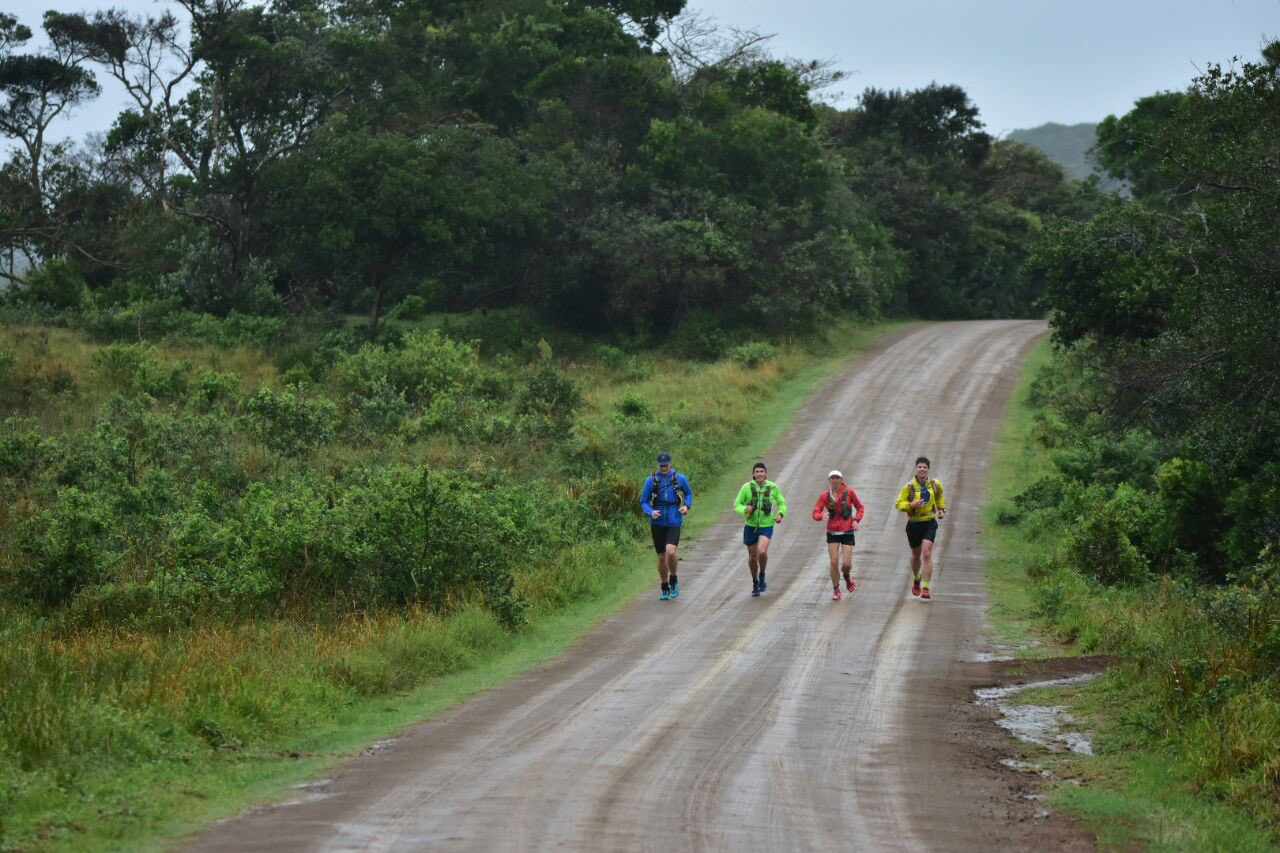 Source: twitter.com
Jogging, running and trail running in Malcesine and on …
Source: www.visitmalcesine.com
The first falls
Source: www.trailrunproject.com
Great scenery… on the First Creek Trail
Source: www.trailrunproject.com
My First Three Trail Runs
Source: womensrunninguk.co.uk
Winter Series Hilton College Trail Run
Source: www.trailhub.co.za
First Trail Experience at the 2016 Jabulani Challenge
Source: au.runningheroes.com
News: Tahoe Project Marks First of its Kind
Source: www.bikemag.com
Rockhoppin' Trail: Matroosberg Trail Challenge, SA's first …
Source: lindadoke.blogspot.com
Mile Run Trail Challenge 2015: Getting There Was The …
Source: benrunsonbeer.wordpress.com
Weald Challenge Trail Races
Source: www.trailrunningsussex.co.uk
iSimangaliso Trail on Twitter: "Final Stretch for Day 3 of …

Source: twitter.com