Bad news on the horizon for cyclists: National traffic authority is investigating a series of restrictive measures for cyclists who, if finally approved, would be a dangerous step backwards towards the development of mobility in bicycle. In addition to mandatory helmet, users of two-wheeled pedal will be forced to proceed on the right side of the road, will be banned for children under 14 years old ride unless accompanied by an adult, will be forbidden to use trailers in cities and on bike paths and will introduce a system of penalties that would establish the dangerousness of the bicycle on a par with that of a motor vehicle.
The Iberian Association "ConBici", which campaigns for years in Spain for the dissemination of the bike as means of transport and tourism, has commented on the package of proposals, arguing that "seem designed to keep cyclists from the streets". The position of the Group ConBici, by the way, is the same officially supported by the ECF (European Cyclists Federation) and international associations in defence of cycling: the Council of the use of the helmet but not mandatory, sharing the road across multiple types of users, incentives for home-school travel independently for the little ones.
About helmet use current law in Spain, which came into force in 2004, is already stricter than in other countries: it is mandatory to wear it out from urban centres, except in cases of excessive heat and uphill. The first effect of this measure in urban settings, as already demonstrated by the negative experience of Australia (-37% of cyclists newspapers), could be a severe drop of users of bike sharing in the cities where it is active and works well, see Barcelona, with trains on the modal split and traffic. With the obligation to pedal in the right hand lane would not be less serious consequences: according to ConBici, in fact, the rider will have to present a valid justification for not having taken the right even in cases where the responsibility of the accident were to be in the car.
The ConBici Association is committed to time in involving European groups in defense of cycling in order not to be left alone in this battle. Online has been active for days a petition that can subscribe to everyone, not just Spanish nationals. The next few weeks will be decisive for the approval of the document proposed by the national traffic, the most knowledgeable argue that it could enter into force before the end of the month.
Gallery
2017 Giant TCR Advanced Pro Disc review
Source: www.lavelocita.cc
Motorcycle News
Source: blog.leatherup.com
NFL Bans 10 Helmets
Source: www.ien.com
Federal Task Force Wants Mandatory Helmet Law
Source: www.russbrown.com
AMA: Federal Task Force Wants Mandatory Motorcycle Helmet Laws
Source: ultimatemotorcycling.com
NFL bans low-performing helmets in battle against ongoing …
Source: www.chicagotribune.com
Mandatory Helmet Laws………
Source: cyclesource.com
Louis Garneau Recalls Bicycle Helmets Due to Risk of Head …
Source: www.cpsc.gov
Are Mandatory Bike Helmet Laws a Good Thing?
Source: averagejoecyclist.com
Helmets mandatory for pillion riders in Maharashtra
Source: www.jazzmyride.com
Bicycle Helmets Recalled by Triple Eight Distribution Due …
Source: www.cpsc.gov
A Mandatory Helmet Law Could Be in Your Future
Source: blog.jpcycles.com
City still looking into whether to make bike helmets …
Source: globalnews.ca
Motorcyclist Killed in NY Biker Rally Protesting Mandatory …
Source: 1800theeagle.com
NY Lawmakers want to make helmet mandatory for cyclists …
Source: gifteringotham.com
Helmets R Us Recalls Helmets Due to Risk of Head Injury …
Source: www.cpsc.gov
Doctors Argue Against Mandatory Bike Helmet Laws
Source: www.boulderweekly.com
Should Helmets Be Mandatory For Skiers and Riders …
Source: www.popsugar.com
New Moves to Make Ski Helmets and Snowboarding Helmets …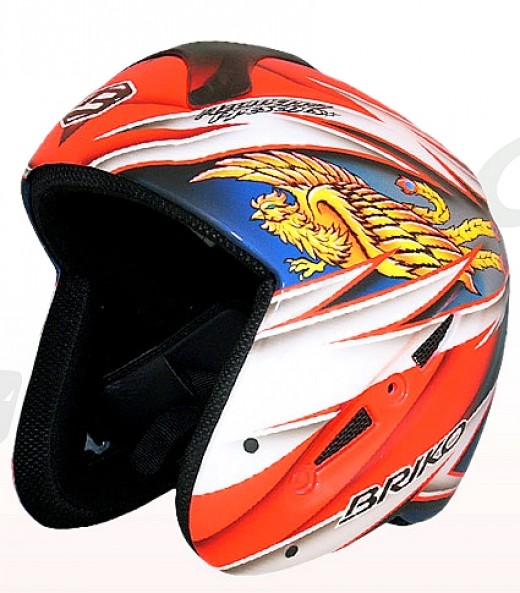 Source: hubpages.com
Ski Helmets: Should they be mandatory?
Source: kimkircher.com